Long-Serving & Qualified Educators
Before & After School Care Available
Welcome to Maryborough Central.
Maryborough Central Early Learning Centre has been providing families within the Fraser Coast and Wide Bay Region with leading early childhood education and care for 10 years.
Catering for children aged 15 months through to school age, and outside school hours care, our long-term dedicated team of early childhood educators are ready to enrich your child's learning experience.
We offer a large open playground for the children to explore and a homely community-focused centre located near St Mary's Catholic Primary School, Maryborough Central State School and Queen's Park.
Enquire today to arrange a visit and experience everything we have to offer.
Learning at Maryborough Central.
We have developed our own play-based curriculum which encompasses an emergent style of learning. This means that we listen to and acknowledge each child's interests and ideas and tailor the learning experiences to meet their individual needs and interests.
Our Educators incorporate key elements such as literacy, mathematics and science into the children's play experiences, exposing them to these educational foundations in an engaging and exciting way. We provide children with ownership over their learning and environments by allowing them to select their own play and learning resources and experiences.
This results in our centre being filled with confident and enthusiastic learners who are proud of who they are and what they are capable of.
Our Queensland Government-approved Kindergarten program is delivered by qualified teachers and prepares your child for school, whilst developing key social skills, confidence and a love for learning.
Our centre utilises the StoryPark app to create a living document of each child's learning and development. This allows families to observe and provide input into the child's journey over their time at the centre. This is a document that families have access to for life on the StoryPark app.
Tailored to individual needs and interests
Government-approved Kindergarten program
Access to the StoryPark App.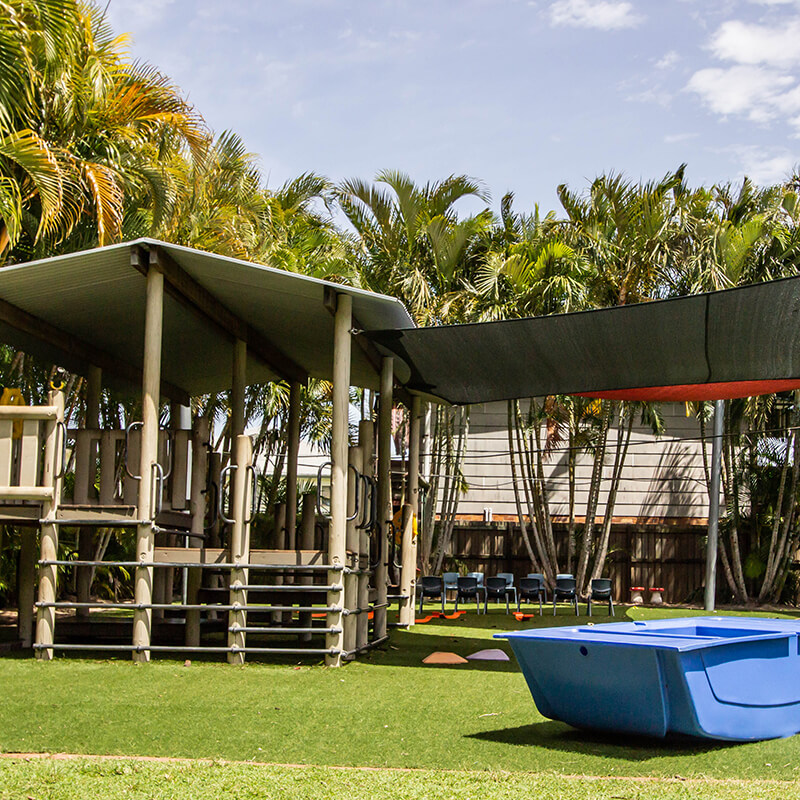 Engaging Environments to Foster Learning.
Our learning environments both inside and outside are set up to offer children an exciting place of inspiration that fosters their learning, ignites their curiosity, nurtures relationships. These environments are changed daily for the children to provide them with new learning experiences.
Reading Hubs are unique to Maryborough Central and can be found in all rooms. These comfortable spaces encourage children to develop a love genuine of reading from an early age.
We have a large outdoor shaded play area, which features climbing equipment, bike track, sand play zone and is surrounded by maintained landscaped gardens.
Maryborough Central provides alfresco dining areas to allow children & educators a place to share food, social interaction and conversation during mealtimes.
Contact Us.
We invite you and your family to tour our facilities and experience
first-hand what makes us the leaders in early childhood education.
Copyright © 2020 All Rights Reserved